WE ACCEPT
REGULAR SAVINGS DEPOSIT
SUPER SAVINGS DEPOSIT
(Deposits are insured by PDIC up to P500,000 per depositor)
WE GRANT
HOLD-OUT DEPOSIT

AGRICULTURAL LOAN

AGRARIAN REFORM LOAN

REAL ESTATE LOAN

COMMERCIAL LOAN

CONSUMPTION LOAN

OFW LOAN

AUTO LOAN

AGRI-MACHINERY LOAN

TRAVEL ASSISTANCE/SHOW-MONEY LOAN
OTHER SERVICES
BASIC DEPOSIT ACCOUNT
A Basic deposit account refers to an interest or non-interest-bearing account designed to promote financial inclusion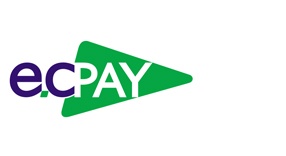 ECPAY
The most convenient, reliable and trusted one-stop shop for all your PAYMENT, TOPUP and CASH-IN service needs in the country today!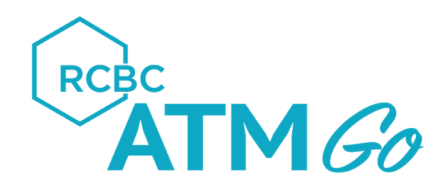 RCBC ATM GO
With the use of this service, the banks can now offer atm machine service using the ATM Go Unit for withdrawal, cash-in, balance inquiries, bills payment and more.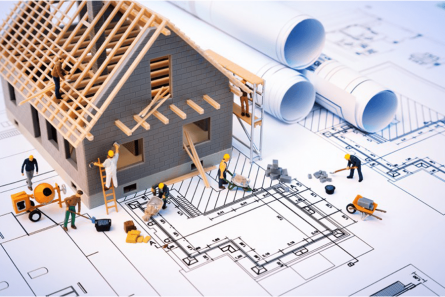 REAL ESTATE – a credit to finance the acquisition lot; or improvement of residential units and down-payment to acquire a residential lot.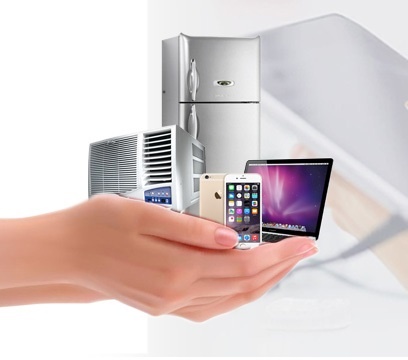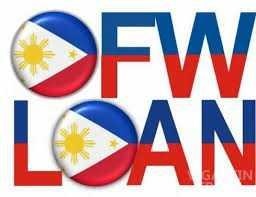 CONSUMPTION LOAN – a credit to purchase a household appliance or equipment for personal use; meet expenses for educational, medical or emergency needs of the clients/borrowers and their immediate family; processing/placement fee for application of working/migrating abroad or OFW LOAN.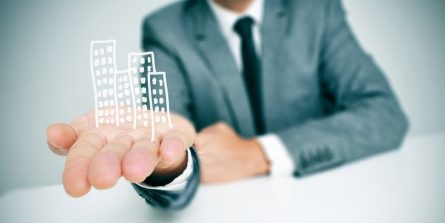 COMMERCIAL LOAN – a credit extended to small and medium enterprises engaged in any business activity in the industry, or services, whether single, proprietorship, cooperative, partnership or corporation.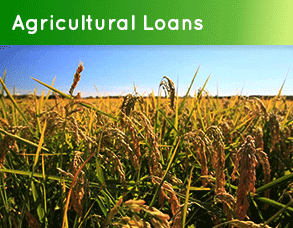 AGRICULTURAL LOAN – loans granted to borrowers to finance activities relating to agriculture, and for processing, marketing, storage, and distribution of products resulting from the activities of tillers, tenant-farmers, settlers, agricultural lesses, amortizing owners, owner-cultivators, farmers' cooperative and compact farms.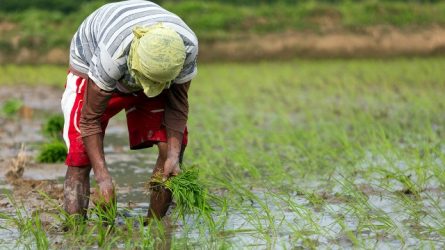 AGRARIAN REFORM – credit extended to production and other types of loans granted to beneficiaries of agrarian reform, for the following purposes:
Acquisition of work animals, farm equipment and machinery, seeds, fertilizers, poultry, livestock, feeds, and other similar items.
Acquisition of Lands authorized under existing laws.
Construction and/or acquisition of facilities for production, processing, storage, and marketing.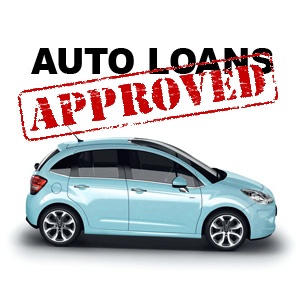 Maximum Loan Amount
Up to 70% – 80% of the selling price
Maximum Payment Terms
5 years
Downpayment
20% – 30% of the purchase price
Maximum Loan Amount
2018-2022 – Up to 70% of the appraised price
2015-2017 – Up to 50% of the appraised price
Maximum Payment Terms
2018-2022 – 36 months
2015-2017 – 24 months
Downpayment
Minimum of 30% – 50% purchase price
AUTO LOAN  –  also known as car finance, car financing, or auto finance, refers to the range of financial products available that allow people to acquire a car with any arrangement other than a full-cash single lump payment (outright payment).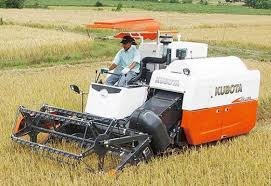 AGRI MACHINERY LOAN – With our Agri-Machinery Loan, you can increase your income by increasing your production. Act now and let us handle your Agri-Machinery financing needs.
TRAVEL ASSISTANCE/SHOW-MONEY LOAN – A travel assistance loan is a special type of loan for tourists, immigrants, and students who need to fulfill their visa application or show money requirements. This is known as a Bank Certificate of Proof of funds Loan. Some countries require proof that you have enough money to travel.